Executives
The Executive officers oversee club affairs, initiate and maintain relations with external and internal parties, manage finances, and ensure each committee meets their goals each semester smoothly.
Abhi Ganesh
President
Efsane Soyer
External Vice President
Prachi Deo
Internal Vice President
Julie Chun
Communications Vice President
Sunay Dagli
Finance Vice President
Wilson Nguyen
Technology Vice President
Activities
The Activities committee provides social support to the IEEE and EECS community by planning and hosting social events, ranging from escape rooms to virtual game nights.
Mehul Gandhi
Director
Ellis Sentoso
Officer
Jonathan Sy
Officer
Matthew Sulistijowadi
Officer
Jennifer Liang
Officer
HOPE
The HOPE committee serves as the backbone for developing and facilitating our IEEE Hands On PCB Engineering Decal, a fun and interactive course to introduce electrical engineering fundamentals to students. The course introduces students to Printed Circuit Board (PCB) design, an essential component in electronics, through interactive labs and projects using the open-source KiCad software.
Elam Day-Friedland
Director
Claire Chen
Officer
Cedric Murphy
Officer
Lucy Revina
Officer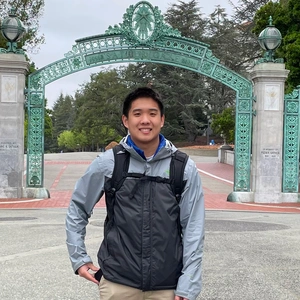 Kevin He
Officer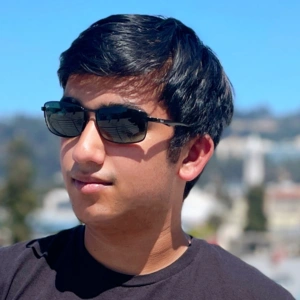 Vedang Joshi
Officer
Wesley Jiang
Officer
Sean Yang
Officer
Mihai Tudor
Officer
Industry Relations
The Industry Relations Committee is responsible for communicating and working with external organizations and companies. Officers contact and interact with company representatives, make unique connections within the tech industry, help host company info sessions, tech-talks, the biannual Startup Fair, and other partnerships with industry to benefit the IEEE and EECS student body.
Amy Mathews
Director
Pranay Rajpaul
Director
Lucy Revina
Officer
Reyan Lee
Officer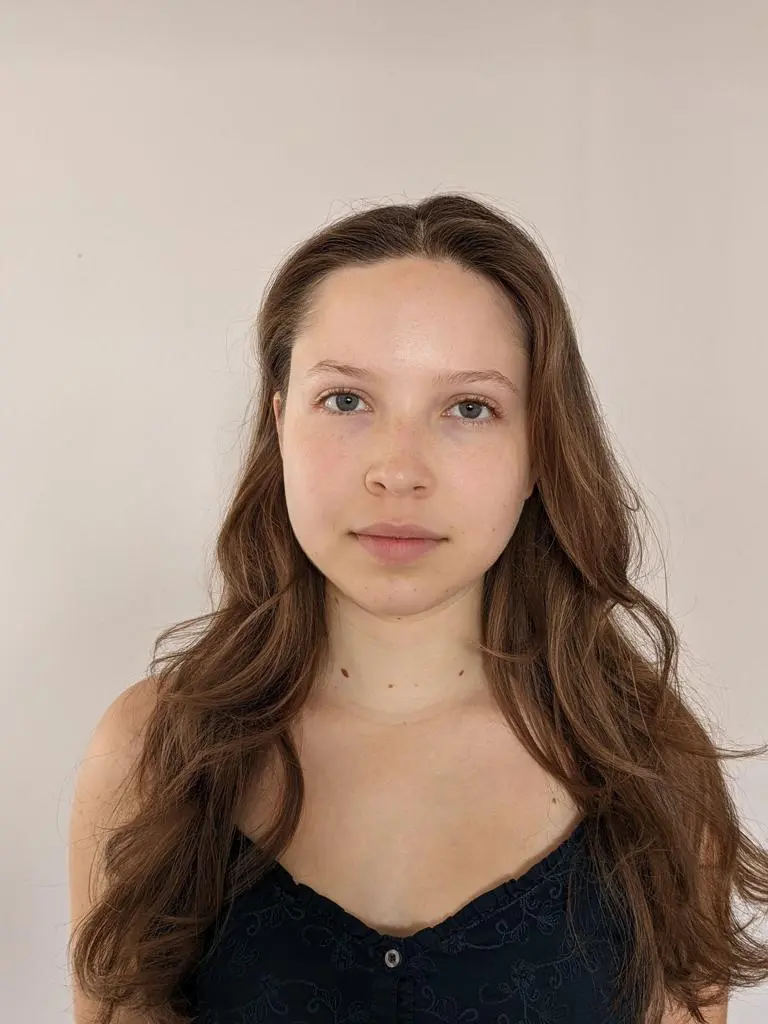 Gabriella Skavdahl
Officer
Wesley Lin
Officer
Micromouse
The Micromouse committee runs the IEEE Micromouse program, which includes a DeCal and a competition team. The DeCal is a hands-on course aimed at undergraduates with an interest in robotics. In this class, teams of 2~3 students are formed to build and program autonomous, maze-solving cars that follow the standards set in the national IEEE's Micromouse competition.
Brayan Velasco
Director
Harris Thai
Director
Lucy Revina
Officer
Kate Bostow
Officer
Gabriel Han
Officer
Mylinh Vu
Officer
Website
The Website committee maintains the main website of IEEE (what you're seeing now!) and related sub-projects within the student branch.
Bill Hu
Director
Kevin Zhu
Officer
Patricia Suwardi
Officer
Sharona Yang
Officer
Troy Burad
Officer
Gabriel Han
Officer
Professional Development
The Professional Development Committee works in a close-knit team to organize workshops, cooperate with other organizations, and coordinate with innovators from academia to bring professional awareness to the EECS community. It successfully hosts numerous internship/research workshops, mentorship events, undergrad-graduate student mixers, and more.
Akshat Satija
Director
Sasvath Ramachandran
Officer
Elvis Wei
Officer
Phoebe Lyu
Officer
Annesha Ghosh
Officer
Alan Wang
Officer
Technical Operations
The Technical Operations Committee maintains IEEE's technological infrastructure, which includes but is not limited to the website and mail server, office space, and internal organizational documentation. Starting in Fall 2020, the committee also heads the management of team projects with general members, often working together with the Website committee.
Maanuj Vora
Director
Chancharik Mitra
Officer
Aditya Tummala
Officer
Aneri Mody
Officer
Harshita Krupadanam
Officer
Jesse Lutan
Officer
Krishna Rao
Officer
Merrick Zhang
Officer
Ryan Ma
Officer
Marketing
The Marketing committee manages the club's social media, releases biweekly newsletters, develops custom stickers for upper div EE classes, runs the IEEE blog, and designs the club's merch and promotional materials.
Daniel DeBoskey
Director
Chris Lowenthal
Officer
Dina Mercier
Officer
Yijun Zhou
Officer
Vincent Li
Officer